Water service is an often overlooked opportunity to stand out and wow your guests. This bottle is ideal for elevating life's most essential drink – in addition to juices or milk – and it is premium and eye-catching.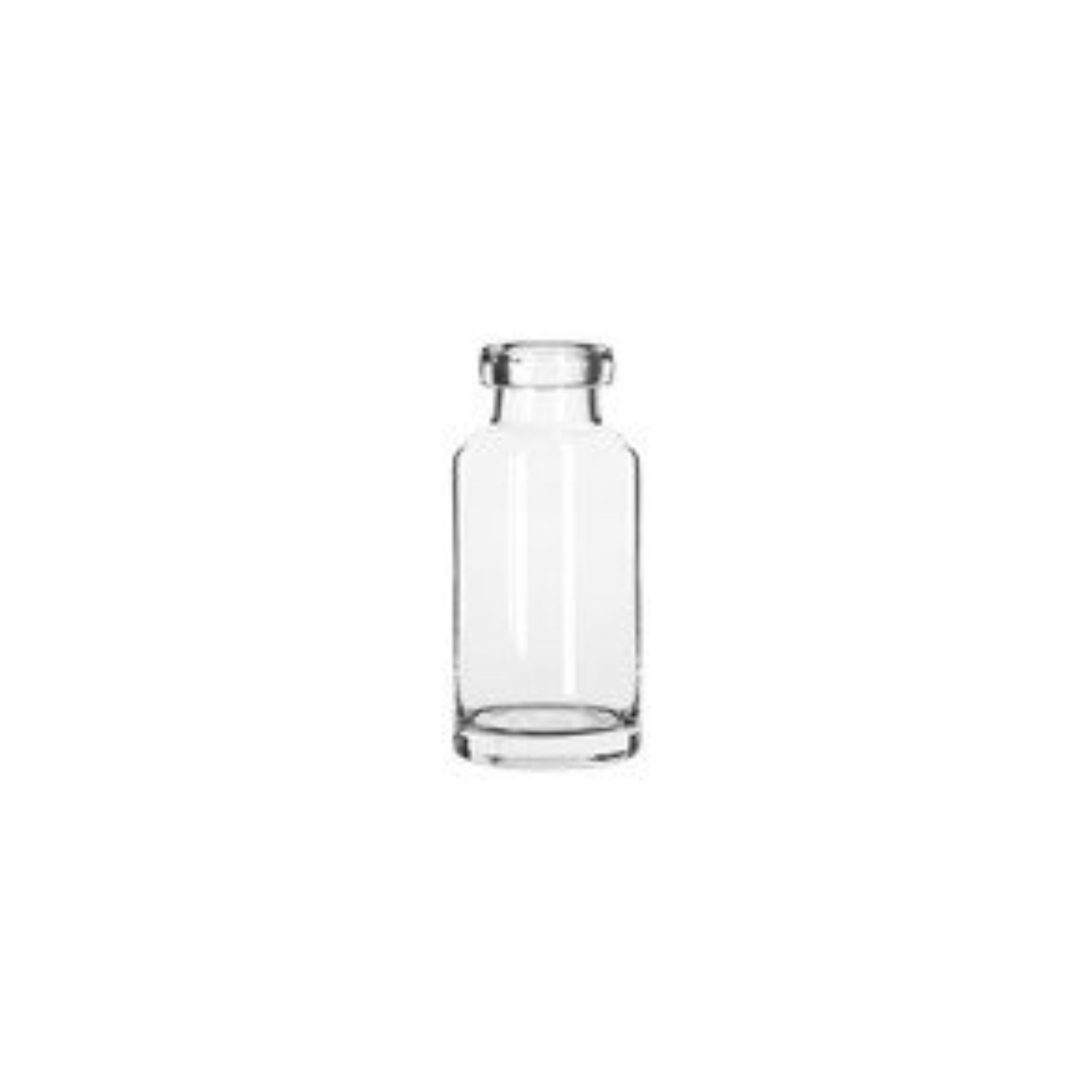 Not sure if it's right for you?
Have a question?
Sometimes finding the right product for your business or home can be a be daunting. We can help and would love to chat and give you some options.
Contact Us
Looking for more? Others found these products great so have a look and if you still can't find what you are looking for give us a call and we will try and help.