Primary Tumbler | Hi-ball 400ml
Tumblers in the Primary collection have a delicate and rounded tulip shape. With contemporary character this range is perfect for serving water, cocktails or even as simple table decoration.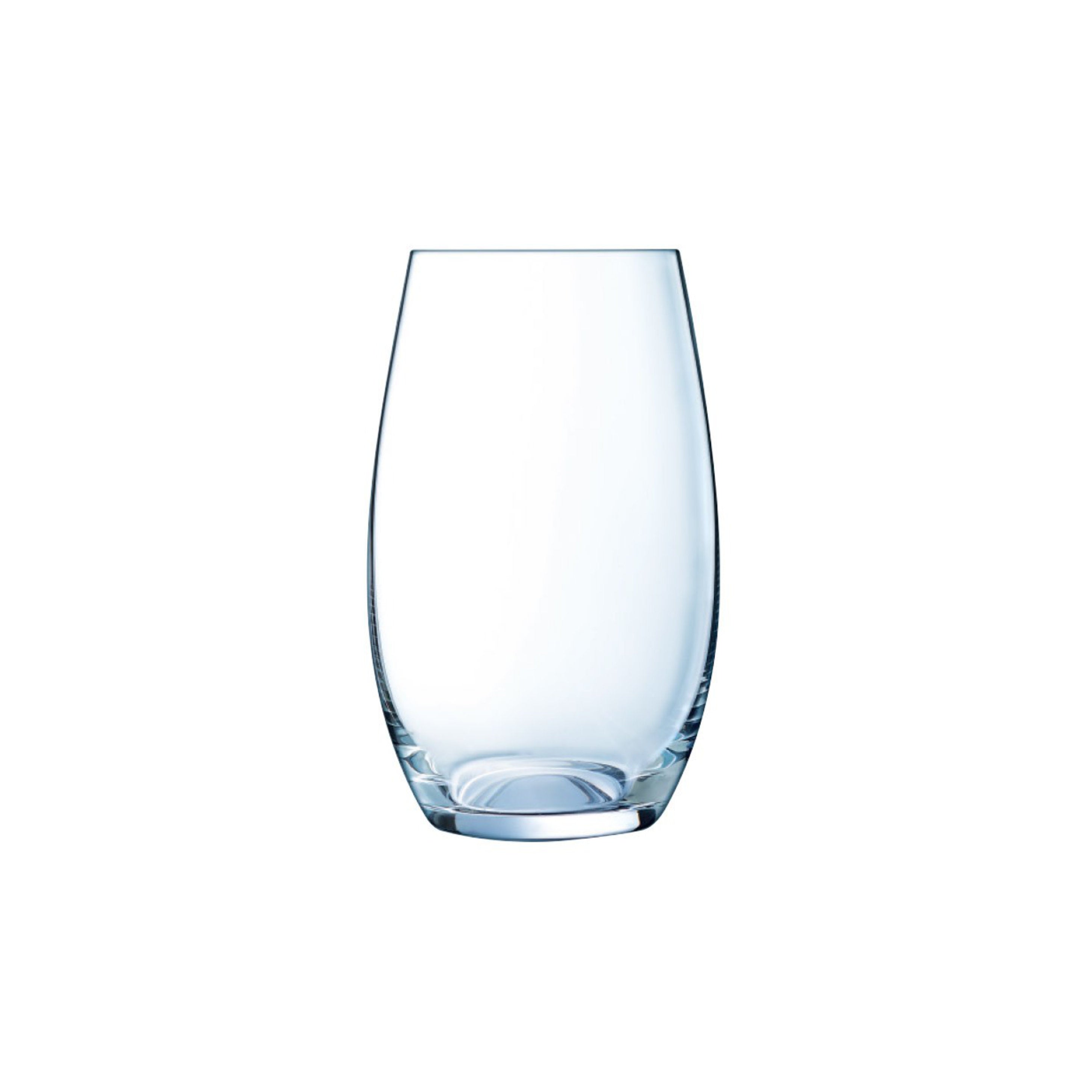 Not sure if it's right for you?
Have a question?
Sometimes finding the right product for your business or home can be a be daunting. We can help and would love to chat and give you some options.
Contact Us
Looking for more? Others found these products great so have a look and if you still can't find what you are looking for give us a call and we will try and help.