About us.
If you are here, you are probably trying to decide on whether we are a good fit for your business. So we've pulled together a bit of information about us, our friendly expert team and generally what makes us tick.
Serving excellence since the 1950s
When we opened our doors some 70 odd years ago, we set out to source and sell the best hospitality products, deliver exceptional service, and become a trusted partner in our client's businesses.
Fast forward to today, and this mission still rings true. Although our values haven't wavered over the years, we know that the hospitality sector never stands still. Hence, we strive every day to source new products, improve our service and help guide our valued customers through the ever-evolving landscape of our industry. We are here to help and proud to serve you.
At Aitkens, we've focused on delivering above and beyond across three key areas of hospitality that we feel are fundamental drivers of success.
Fit outs and builds
Over the years we've fitted out hospitality businesses from large franchises to small boutique cafes and our team of experts are on hand to help you make the best decision for your business and budget.
Hospitality supplies & consumables
We pride ourselves on finding hidden gems and offering exceptional products. And with our extensive range of suppliers we have everything you may need for your hospitality business.
Coffee Supply
A good cup of coffee can make or break you. With brands like L'affare and Atomic Coffee, you can bet your bottom dollar we don't just know a good cup of coffee; we can also help ensure this profitable part of your hospitality business is working hardest for you.
"Having worked with hospitality operators across New Zealand since the 1950s, we know what it takes for you to run a successful operation."
Our team comprises a broad range of experienced and skilled hospitality experts to provide you with the knowledge and support you need when you need it. Whether it's our weekly calls, regular service schedules or emails, we like to keep in touch to ensure everything is running as smoothly as possible and find out if anything is keeping you up at night.
BELYNDA GLASSEY
RICHARD PAGE
National Sales & Marketing Manager
LEIGHTON BURTT
Key Account Manager / Business Development
BRENT MITCHELL
LIVI STEVENSON
NICOLA WILSON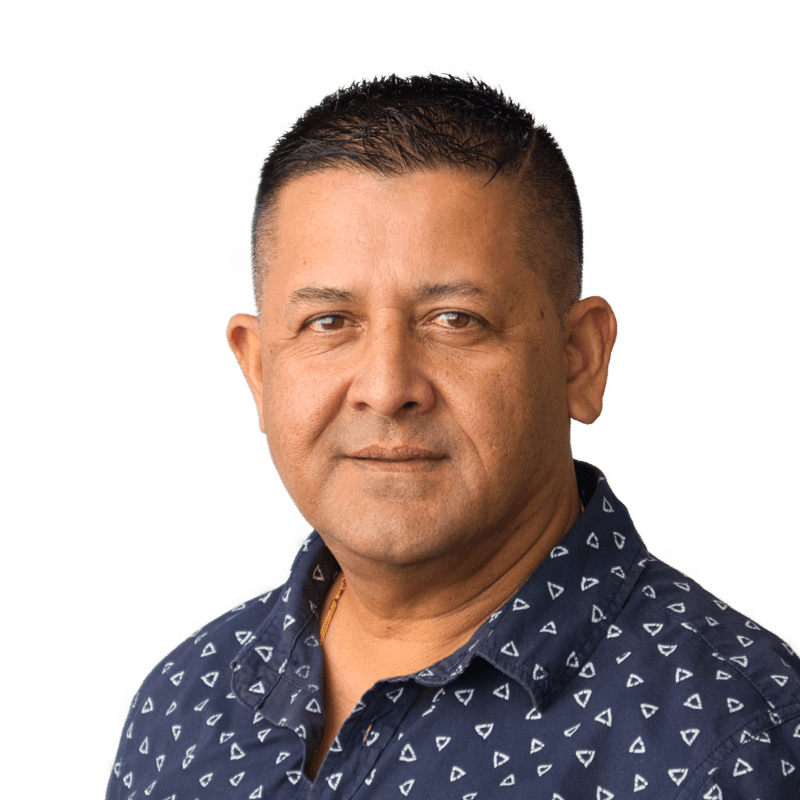 SUNIL DASS
KRISTIE MACAULAY
WARWICK PURVES
LEON DUMPER
MILKLAB Business Development Manager
ZAC GOY
ANNE PATELESIO