Everest Rocks (822748) | 237ml
The Everest glasses are perfect for serving a wide variety of beverages. Made from DuraTuff glass, they're resistant to thermal and mechanical shock, and their space-saving stackable design is perfect for everyday use in commercial settings such as pubs, clubs, and restaurants.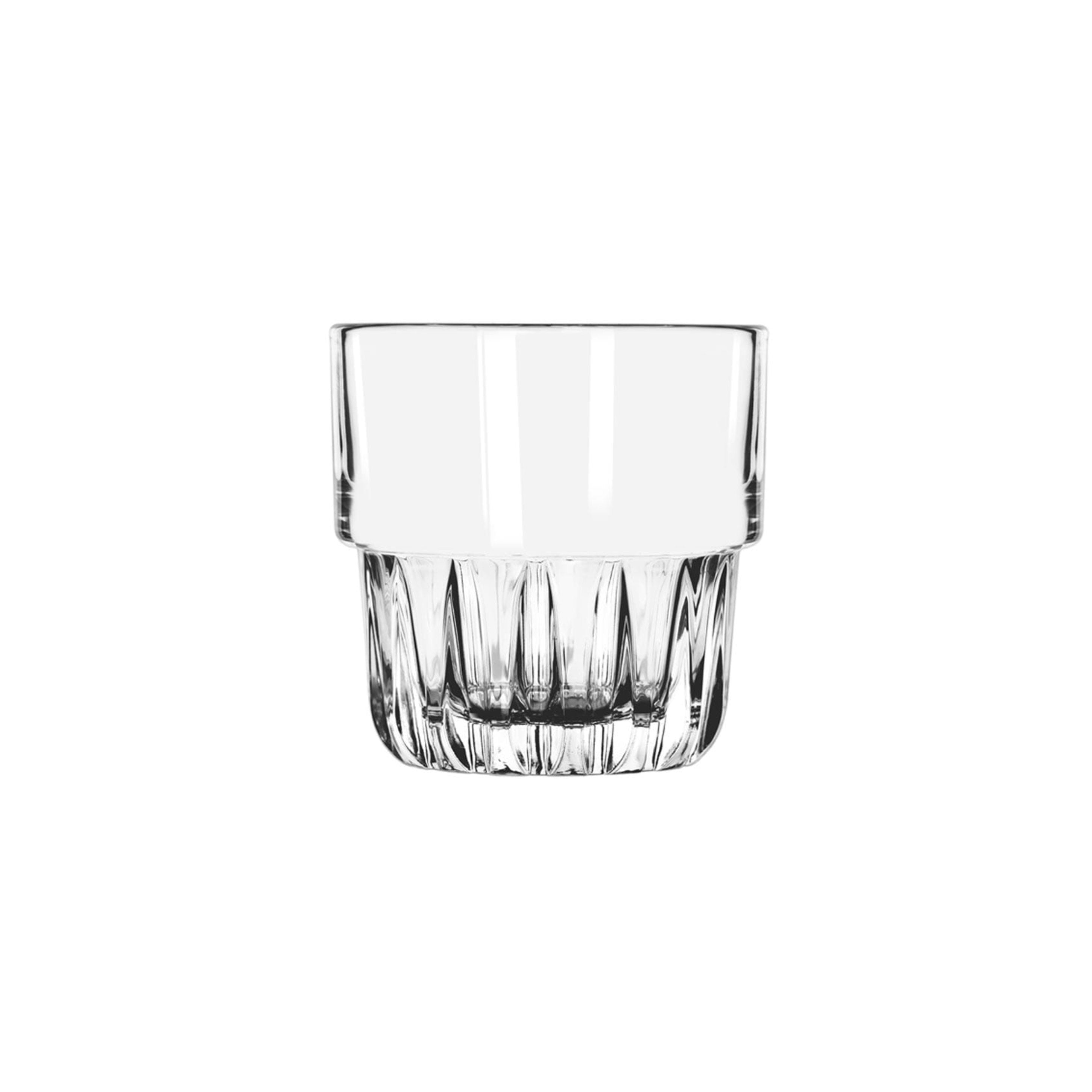 Not sure if it's right for you?
Have a question?
Sometimes finding the right product for your business or home can be a be daunting. We can help and would love to chat and give you some options.
Contact Us
Looking for more? Others found these products great so have a look and if you still can't find what you are looking for give us a call and we will try and help.