Following a classic and reliable design, these glass jugs from Arcoroc are tough, reliable and ready for the busiest businesses or institutions. The familiar design means that these jugs are equally suited as juice jugs at breakfast buffets or as the last pitcher of sangria on a long summer evening.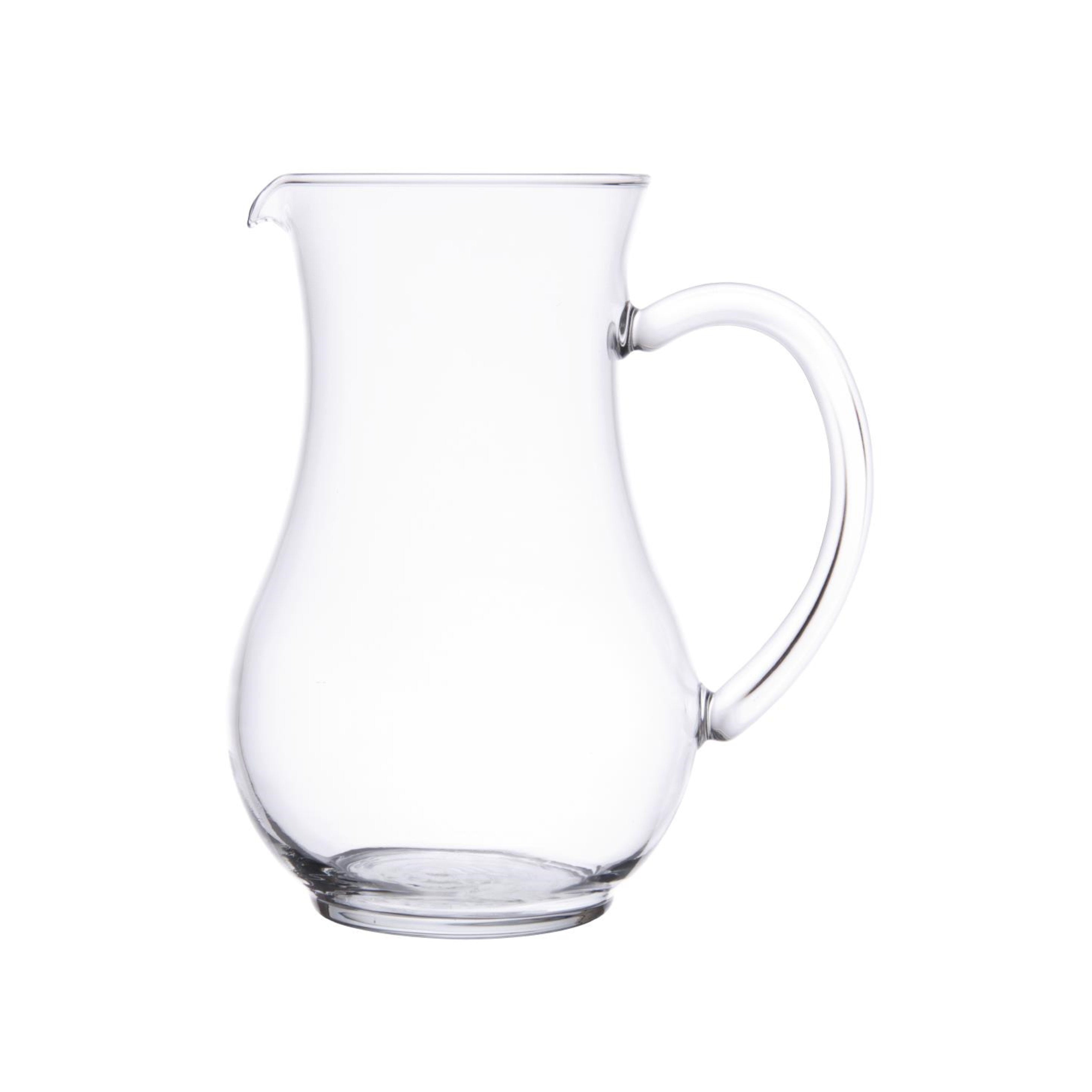 Not sure if it's right for you?
Have a question?
Sometimes finding the right product for your business or home can be a be daunting. We can help and would love to chat and give you some options.
Contact Us
Looking for more? Others found these products great so have a look and if you still can't find what you are looking for give us a call and we will try and help.