A staple of the industry, the McGregor shape has long been accepted within many pub and clubs throughout Australia & New Zealand. Featuring a wider body and beaded rim for extra chip resistance, each glass is weights and measures marked making them suitable for draught beer usage.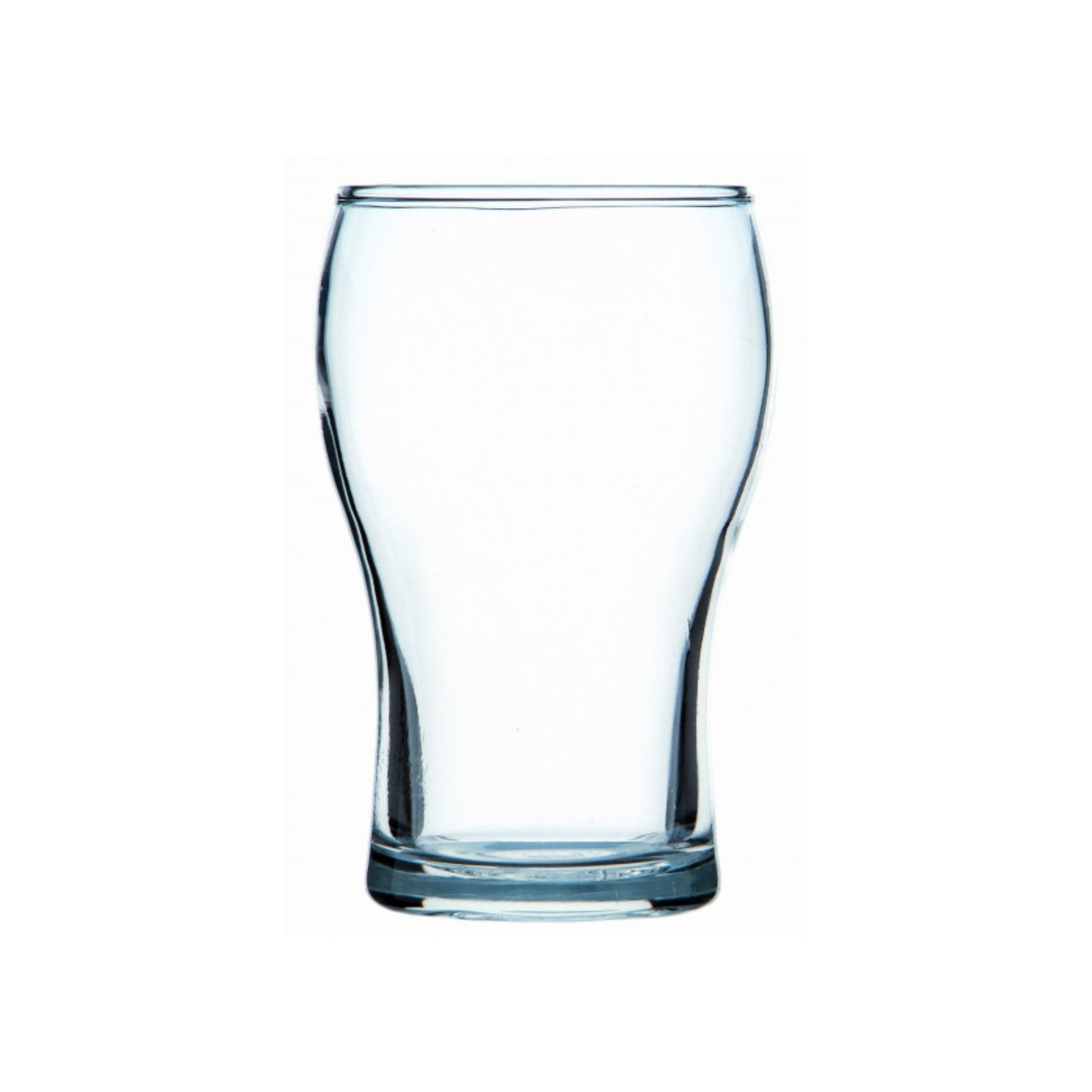 Not sure if it's right for you?
Have a question?
Sometimes finding the right product for your business or home can be a be daunting. We can help and would love to chat and give you some options.
Contact Us
Looking for more? Others found these products great so have a look and if you still can't find what you are looking for give us a call and we will try and help.