Reveal 'Up Wine | Intense 550ml
Chef&Sommelier presents Reveal'Up, the sensory journey begins with a discovery of the glistening colour of the wines, through the perfect transparency of the glass. It continues with the revelation of the fruity aromas, clarified by the extra-large surface for oxygenation, in a generous bowl.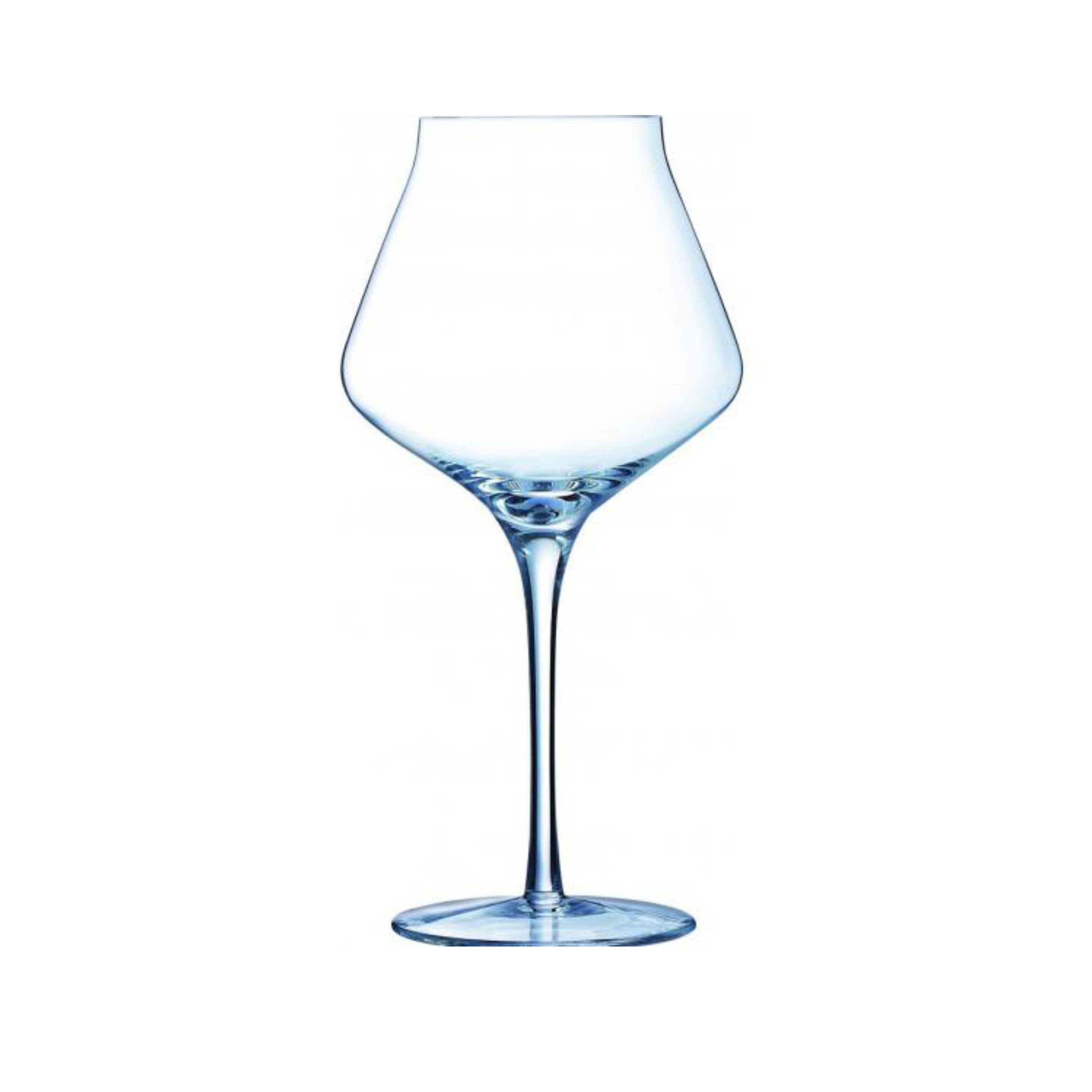 Not sure if it's right for you?
Have a question?
Sometimes finding the right product for your business or home can be a be daunting. We can help and would love to chat and give you some options.
Contact Us
Looking for more? Others found these products great so have a look and if you still can't find what you are looking for give us a call and we will try and help.