Salt & Pepper Mill Evo | Black 350mm
Deliver salt or pepper to your specification with our sleek Evo grinders. Made from sustainable wood with ceramic mechanisms, this range is durable and grinds from coarse to fine with ease. Suitable for both salt and pepper.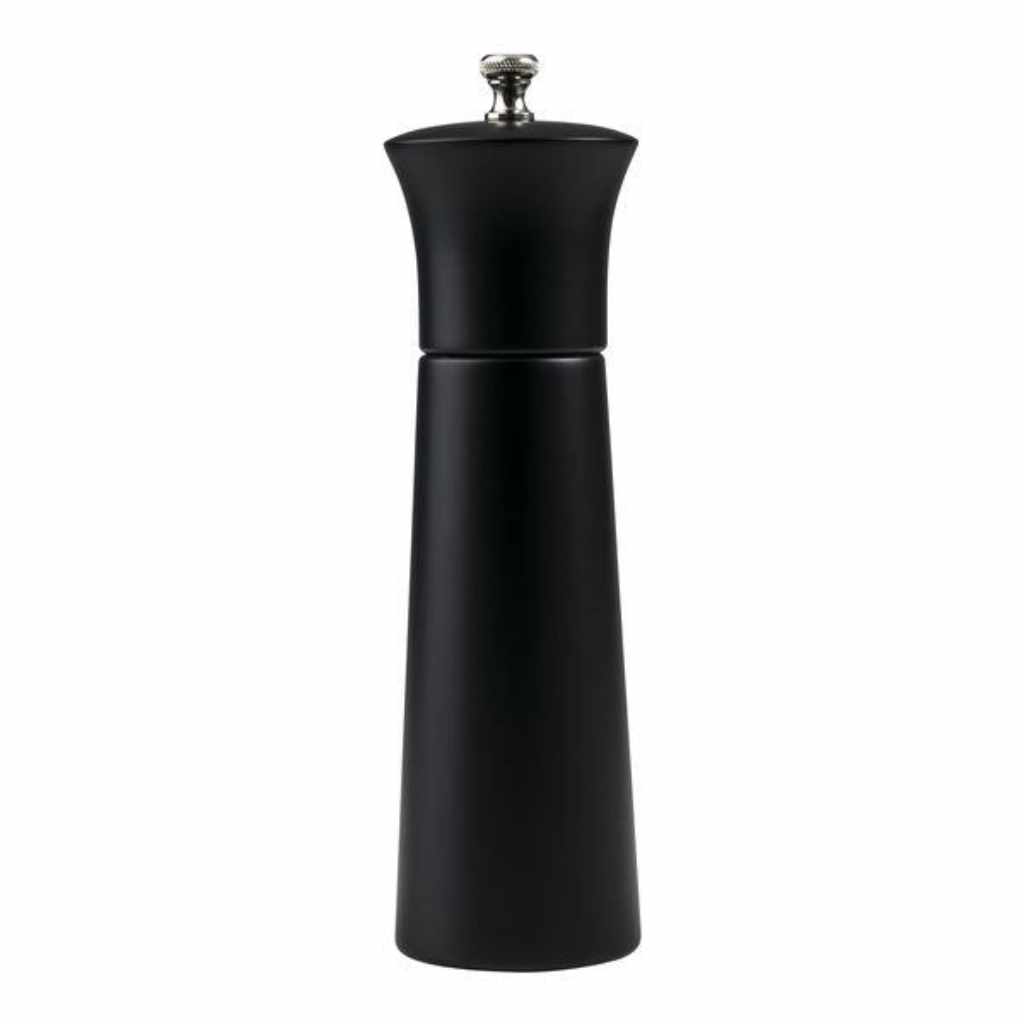 Not sure if it's right for you?
Have a question?
Sometimes finding the right product for your business or home can be a be daunting. We can help and would love to chat and give you some options.
Contact Us
Looking for more? Others found these products great so have a look and if you still can't find what you are looking for give us a call and we will try and help.